INDUSTRY REPORT
Active Wear
Download our Activewear Report which details industry findings and ranks the 30 leading activewear brands worldwide on their social media strategy - who's winning and who's being left behind?
The activewear industry is predicted to reach 349€ billion by 2025 – and creator-founded brands take a large slice of these profits by using digital-first advertising to target consumers. Since its inception in 2019, influencer-founded activewear brand Tala now generates $5.6 million a year: to match this speed of revenue growth, your brand must capitalize on the power of social media.
Which activewear brands are sprinting ahead of the pack? We conducted a thorough multi-layer analytical study, assessing the follower growth, engagement rate, content quality and influencer partnerships of 30 top brands' Instagram and TikTok accounts.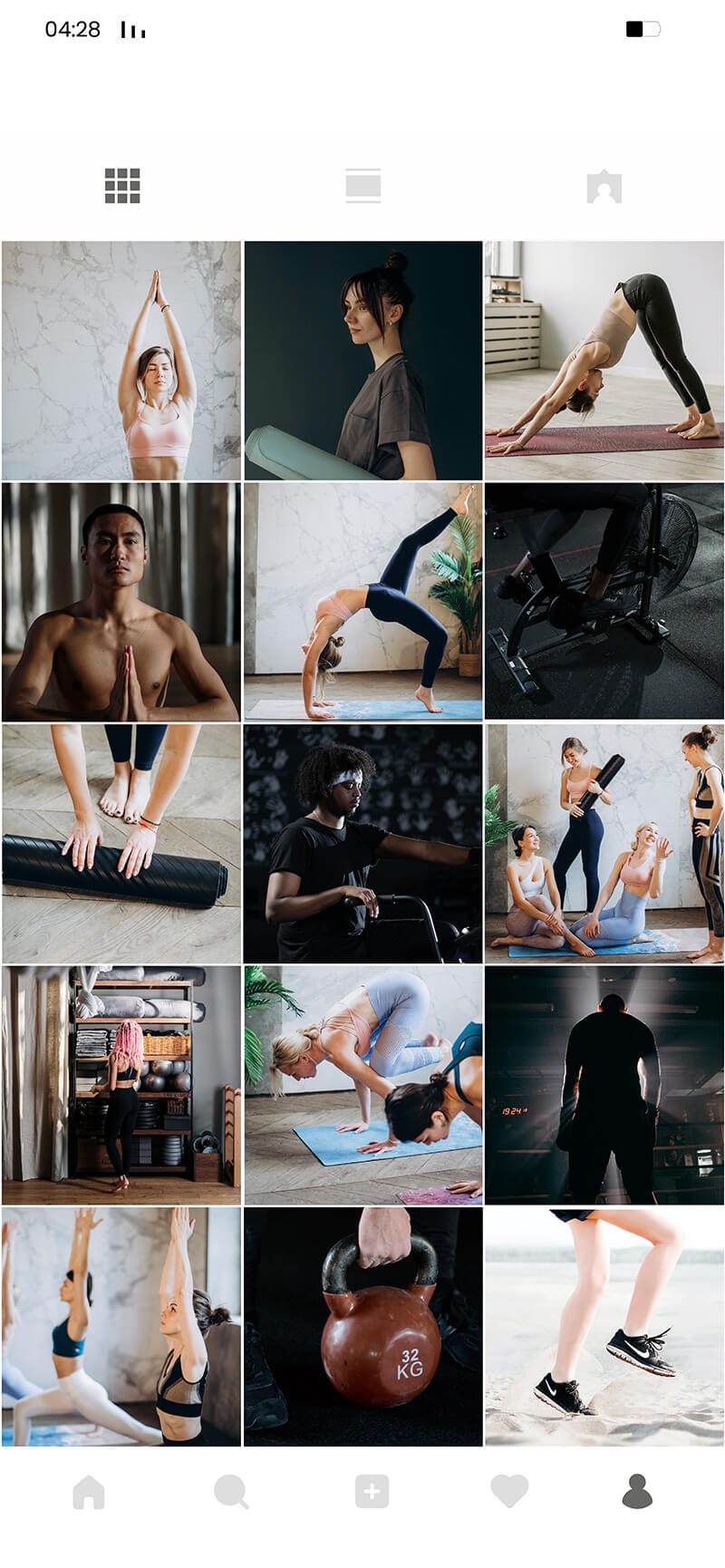 Get the report