INDUSTRY REPORT
Fast Fashion | UK
Download our Fast Fashion Report which details industry findings and ranks 30 global brands in the UK market on their social media strategy - who's winning and who's being left behind?
How your audience discovers new fashion brands has completely changed: 55.2% of Gen Z and 50.6% of millennial online shoppers say their most recent fashion purchase was inspired by social media. Online-only fashion brands Fashion Nova, Boohoo and Shein all rose to dominance through influencer marketing and now boast revenue in the billions. Skipping a social strategy means missing out on profit.
Which high street fashion brands are getting left behind? We conducted a thorough multi-layer analytical study, assessing the follower growth, engagement rate, content quality and influencer partnerships of 30 top brands' Instagram and TikTok accounts.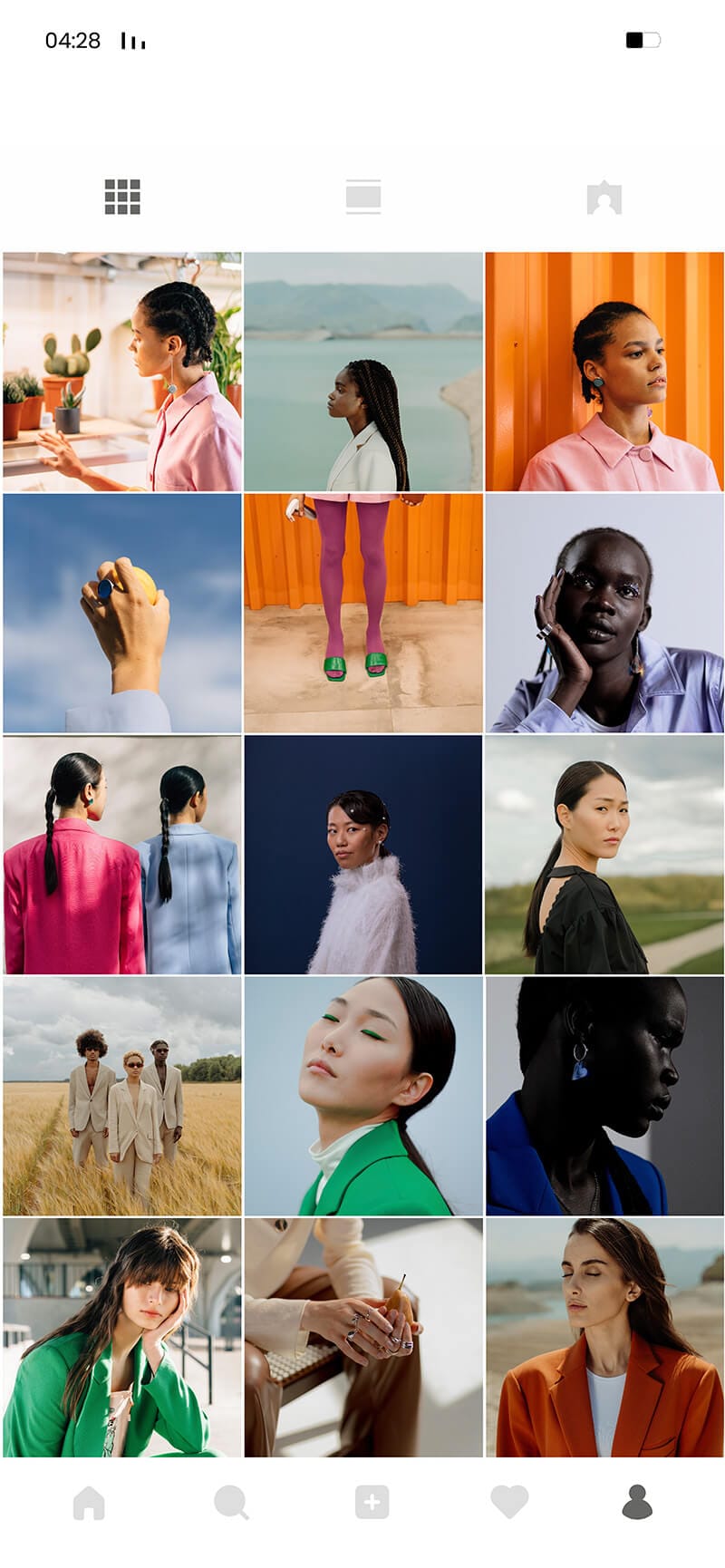 Get the report