INDUSTRY REPORT
Gaming
Download our Gaming Report which details industry findings and ranks the 30 leading gaming brands worldwide on their social media strategy - who's winning and who's being left behind?
Games have become social networks, with 50% of 13 to 17 year olds preferring to meet friends in games than in real life. Games with strong social media communities thrive: Fortnite boasts 350+ billion views on TikTok and has a revenue of $20 billion. Emulate this strategy to target the 3 billion people who are predicted to be active gamers in 2023.
Which gaming brands are top of the leaderboard with their social strategy? We conducted a thorough multi-layer analytical study, assessing the follower growth, engagement rate, content quality and influencer partnerships of 30 top brands' Instagram and TikTok accounts.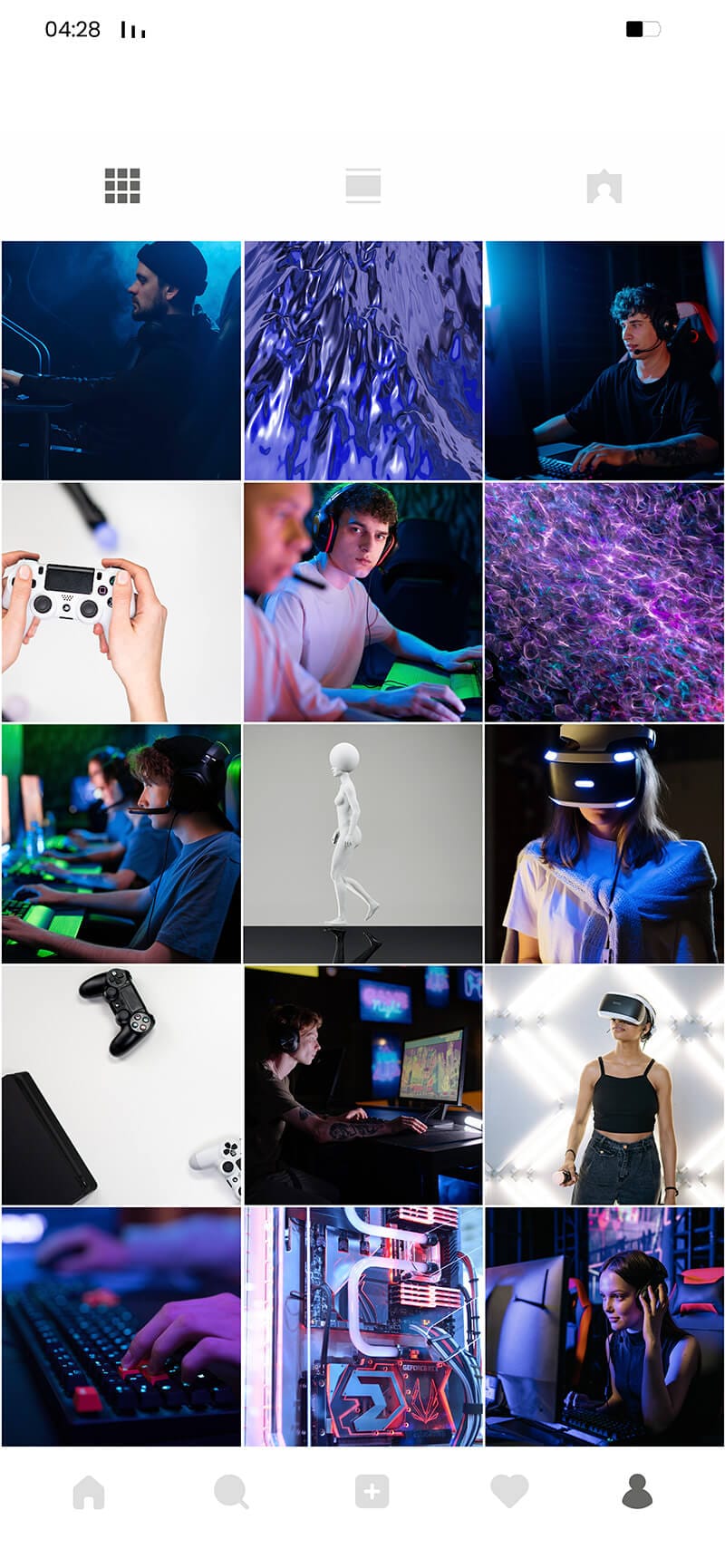 Get the report