INDUSTRY REPORT
Home Appliance
Download our Home Appliance Report which details industry findings and ranks the 30 leading appliance brands worldwide on their social media strategy - who's winning and who's being left behind?
The homeware appliance industry is expected to reach $818.87 billion by 2026, growing at a rate of 10.1%. Brands such as KitchenAid whose products receive viral attention on social media have seen revenues upwards of $21.3 billion annually. Capitalize on this potential with a social-first strategy.
Which home appliance brands have a switched on social strategy? We conducted a thorough multi-layer analytical study, assessing the follower growth, engagement rate, content quality and influencer partnerships of 30 top brands' Instagram and TikTok accounts.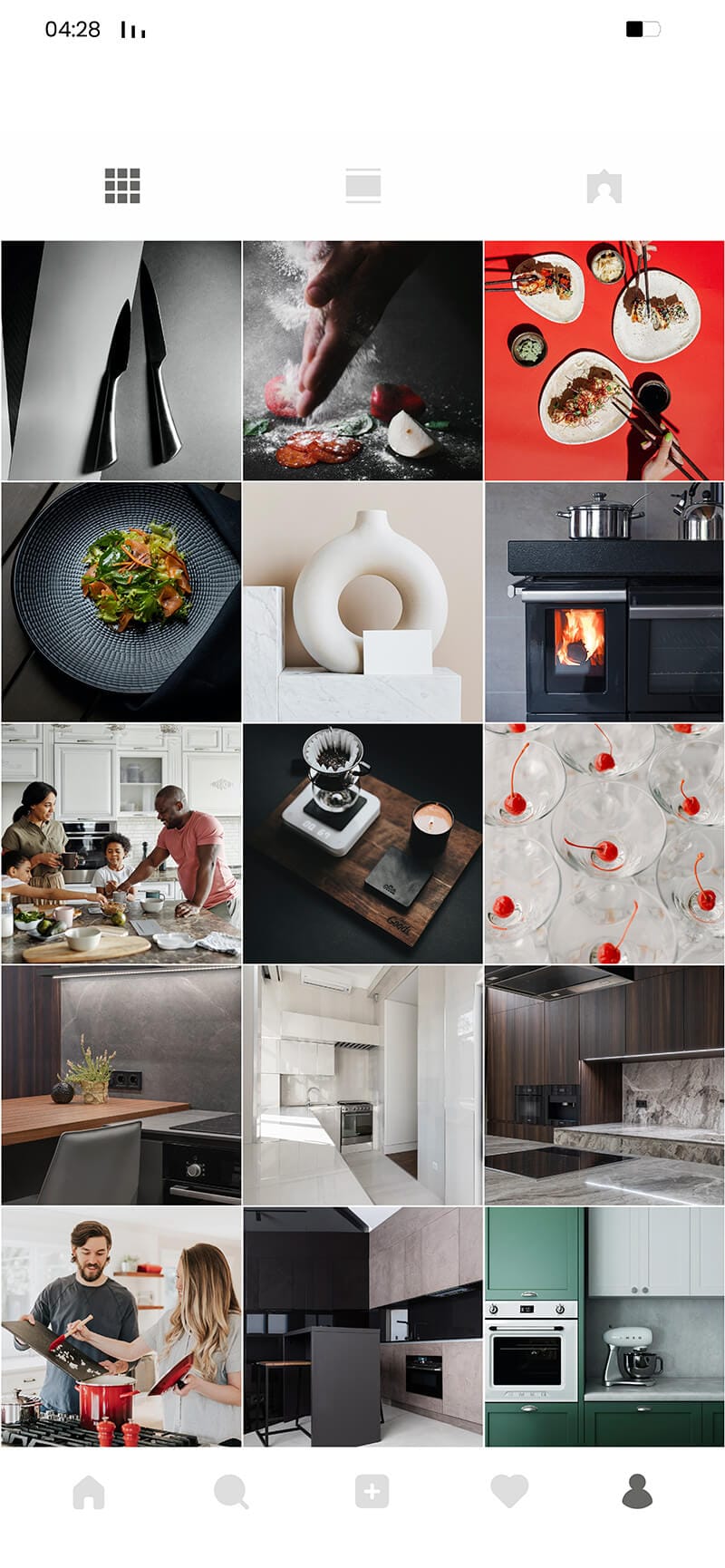 Get the report