INDUSTRY REPORT
Outdoor Wear
Download our Outdoor Wear Report which details industry findings and ranks the 30 leading outdoor wear brands worldwide on their social media stratgey - who's winning and who's being left behind?
The pandemic sparked an increase in outdoor apparel sales, with 4.52% year-on-year growth rate recorded in 2020. Since #GorpCore has been seen on Prada and Gucci catwalks, the outdoor wear brands with the biggest market share, including billion dollar North Face and Patagonia, now target their clothing to fashion-forward customers through social media campaigns.
Which outdoor wear brands are making strides with their social strategy? We conducted a thorough multi-layer analytical study, assessing the follower growth, engagement rate, content quality and influencer partnerships of 30 top brands' Instagram and TikTok accounts.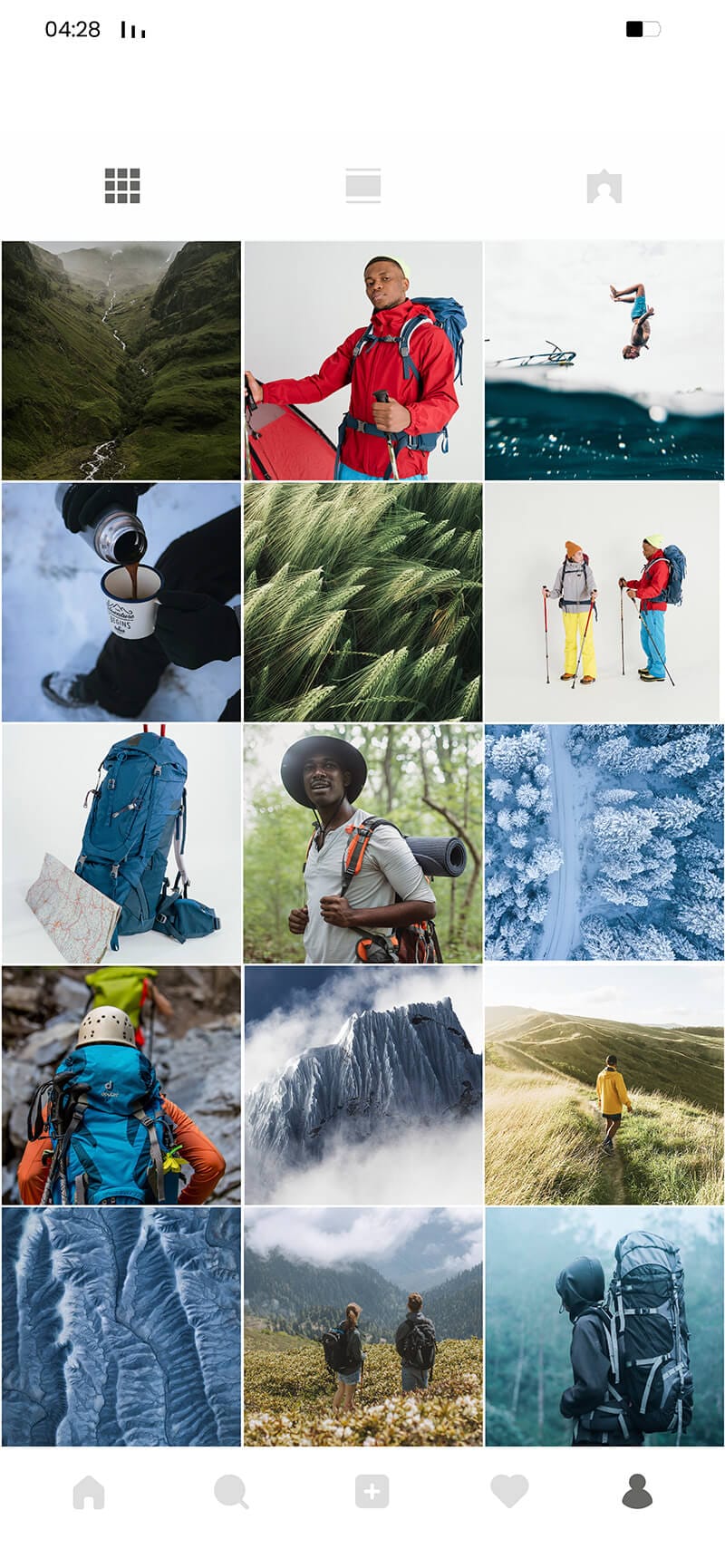 Get the report