INDUSTRY REPORT
Smartphones | UK
Download our Smartphones Report which details industry findings and ranks 30 global brands in the UK market on their social media strategy - who's winning and who's being left behind?
Thirty years ago, making calls was a phone's only capability. Now, 95% of smartphone users use their phone every day – and we've become reliant on this tiny computer in our pocket. Brands must ensure that they're not only ahead of the latest tech trends, but that their social strategy is as sleek as the latest smartphone they offer.
Just how smart are smartphone brands when it comes to their social strategy? We conducted a thorough multi-layer analytical study, assessing numerous factors such as the follower growth, engagement rate, content quality and influencer partnerships of 30 top brands' Instagram and TikTok accounts.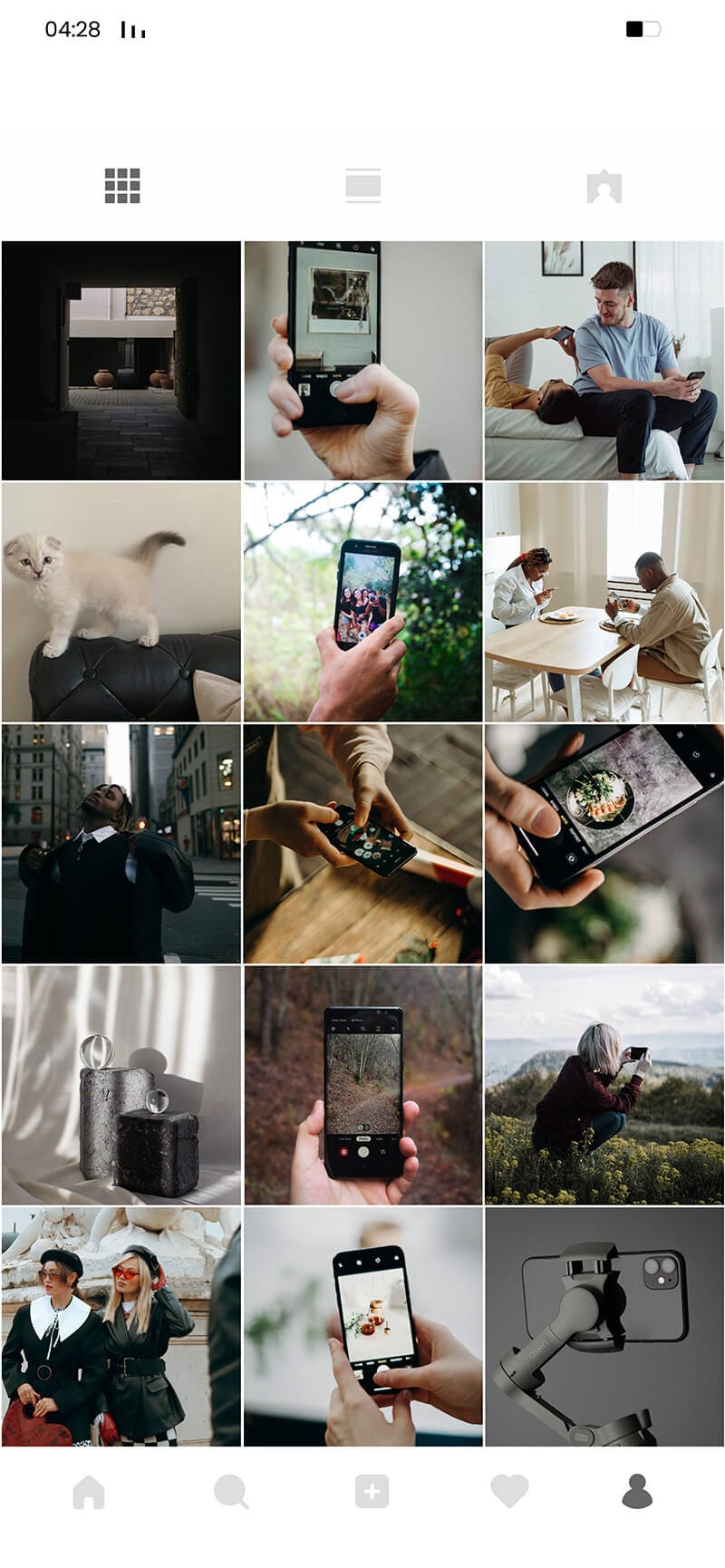 Get the report