Influencer Marketing
Director
Plan and run influencer marketing campaigns
📍

London

⏰

Full-time

👩🏽‍💻

Permanent

📚

Experienced (2-5 years)
Your tasks ✏️
You execute extensive social media campaigns independently, delivering impactful results for clients.
You engage in effective communication with influencers, customers, and service providers, fostering successful collaborations.
You discover new brands and influencers, staying ahead of trends and forging valuable partnerships.
You generate creative ideas and implement campaigns with autonomy, taking ownership of their success.
You lead the preparation and execution of pitches and contribute to report preparation and evaluation of results. 
You provide technical and disciplinary guidance to junior team members and support the onboarding process.
Your skills 💎
Driven. Passionate. Diverse. Equal. These are values you cherish.

You already have 5-6 years of experience in digital or influencer marketing, PR or project management and like to work independently.

You also have 2-3 years of experience in team management and describe yourself as an absolute team player.

You enjoy working with numbers and are confident in using Excel.

You take on new challenges with motivation and positivity.

You are passionate about project management and emotional storytelling.
Apply now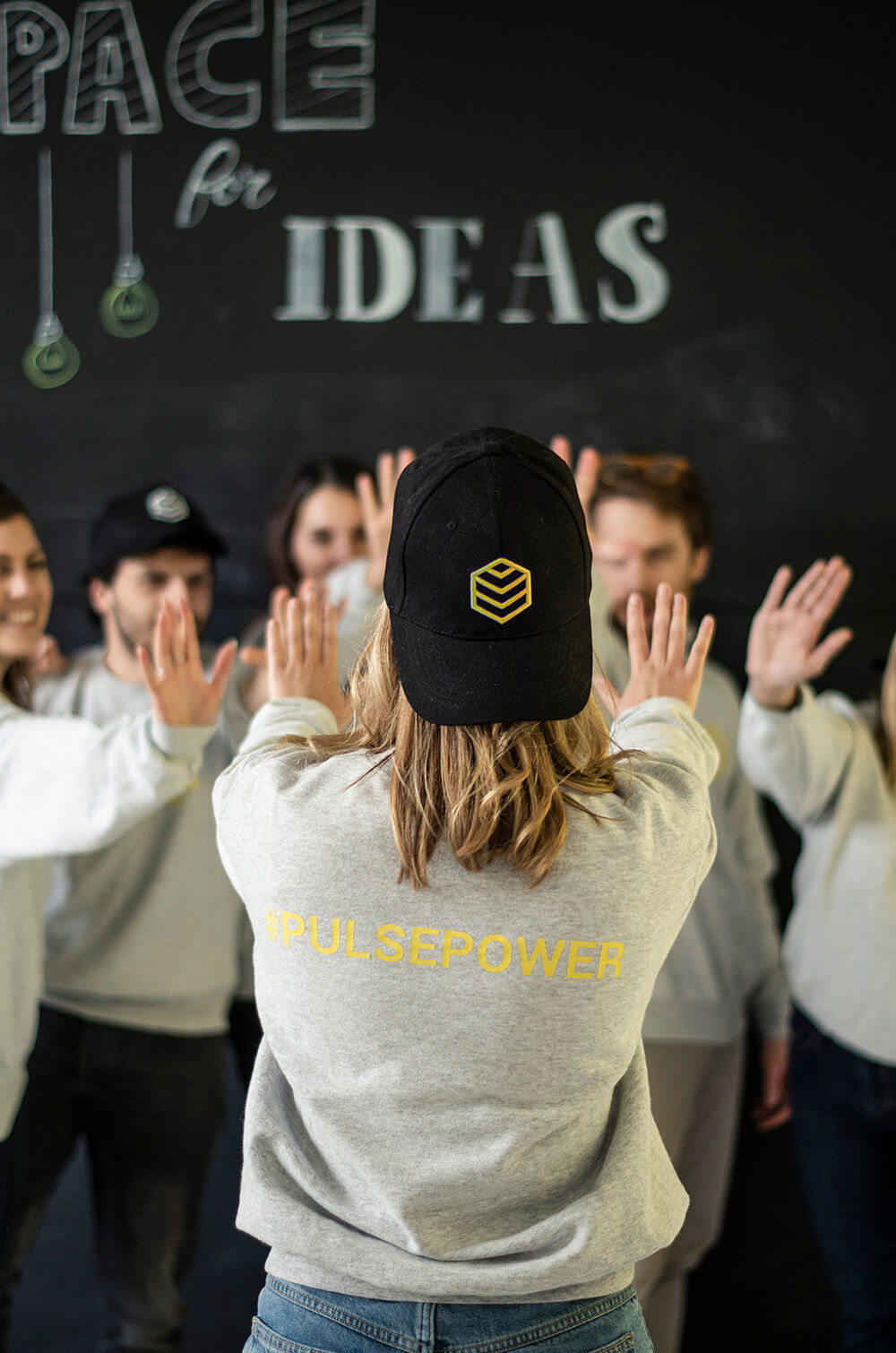 Pulse
Perks
✈️

Arbeite aus jedem
unserer Büros weltweit

💬

Business & Führungskräfte
Coaching

🫶

Weltweite
Treffen

🏠

Hybride & flexible
Arbeitsmöglichkeiten

📍

Zentrale
Bürostandorte

🐶

Hunde sind bei
uns willkommen.
Werde Teil des Teams
Über Pulse
Im Jahr 2014 haben Lara Daniel und Christoph Kastenholz Pulse Advertising gegründet, mit dem Ziel die Werbewelt zu revolutionieren. Bis heute verfolgen sie gemeinsam mit ihrem Team aus über 100 kreativen Köpfen verteilt auf 7 Standorte die Mission immer wieder neue und höhere Standards zu setzen um Werbung nicht nur entertaining sondern vor allem effektiv zu machen.
Wir sind eine dynamische und innovative Agentur, die seit 2014 die Welt des Influencer-Marketings aufmischt. Mit frischem Wind und einer geballten Ladung Kreativität unterstützen wir unsere Kunden dabei auf Social Media Kunden zu gewinnen und an sich zu binden. Unser Team besteht aus jungen, motivierten Köpfen, die bereit sind, neue Grenzen zu setzen um kontinuerilich die Maßstäbe anzuheben. Sei Teil unserer aufregenden Reise und werde ein Teil der Bewegung!
Als Arbeitgeber stehen wir für Chancengleichheit und setzen uns für Vielfalt in unseren Teams ein, unabhängig von Alter, Behinderung, Rasse, Religion, Nationalität, sexueller Orientierung, ethnischer Herkunft oder Geschlecht. Wir feiern die Einzigartigkeit des Einzelnen und freuen uns von unserer jeweiligen Individualität zu lernen um als ein #PulseTeam stark zu sein.
Offene Stellen anzeigen