Creative Storytelling
We told the story of Nespresso as a sustainable and circular brand through our Zeta collaboration, partnering with environmentally-conscious influencers who strengthened trust amongst audiences.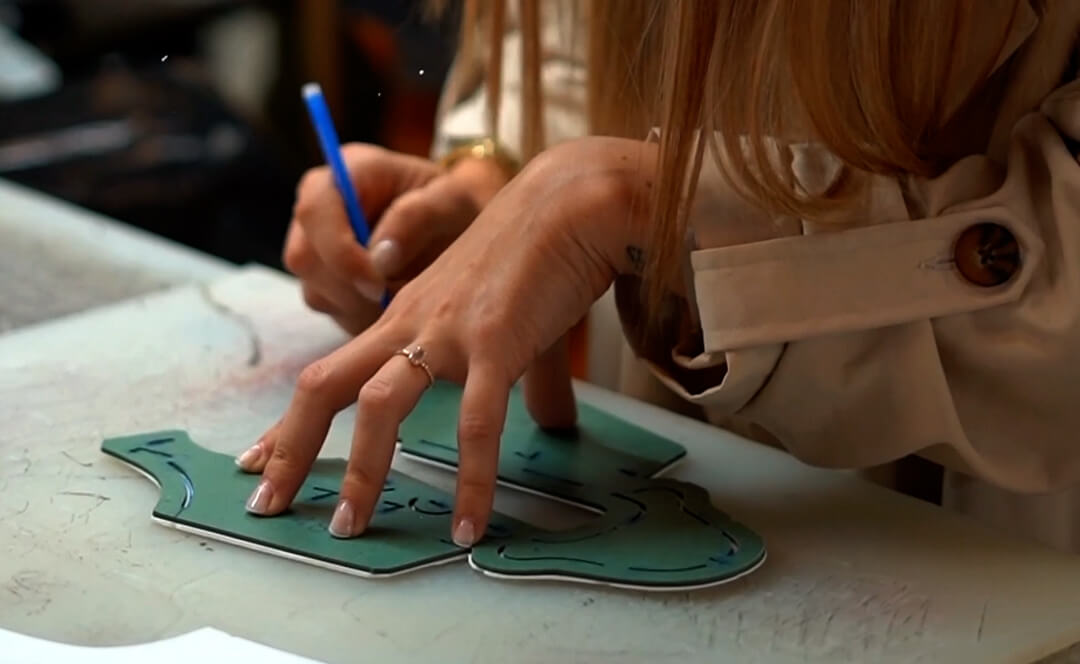 Influencer Marketing
We launched the Big Love campaign for MINI during the European Championships, inviting Key Opinion Leaders to create viral content while communicating MINI's commitment to community and diversity.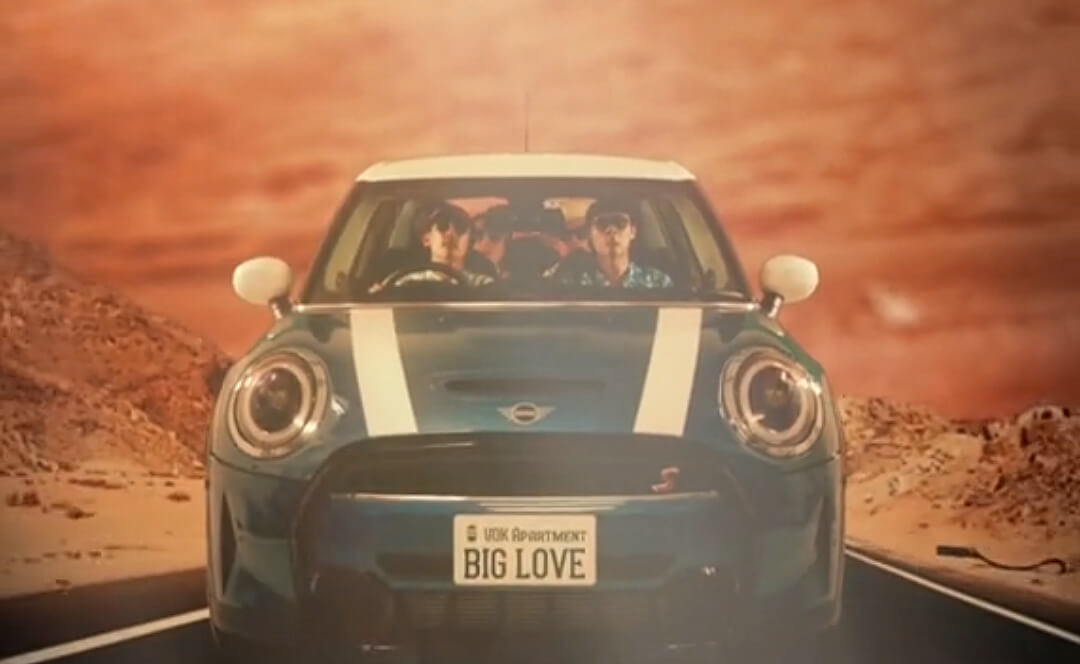 Paid Social Advertising
We used paid social advertising to amplify our #HearTheDifference campaign for Bose, boosting native influencer content amongst targeted audiences to drive conversion.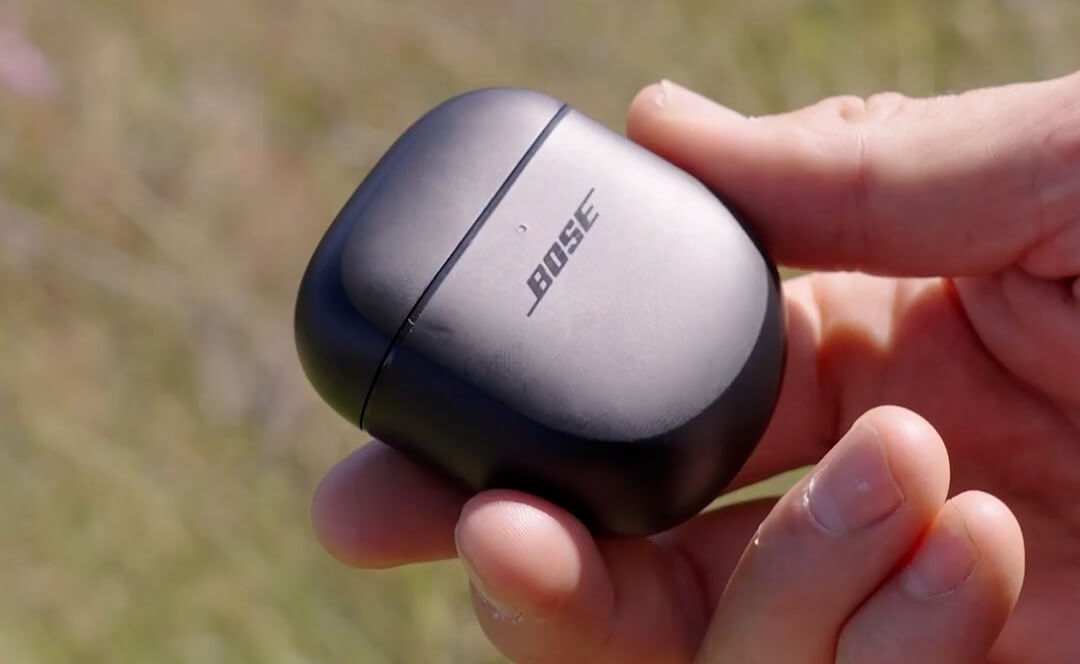 Social Media Management
Our social media management for Eurowings involves creating and posting trending content on TikTok. By bringing Eurowings' worldwide audiences together through viral moments, we establish a community and strengthen customer-brand relationships.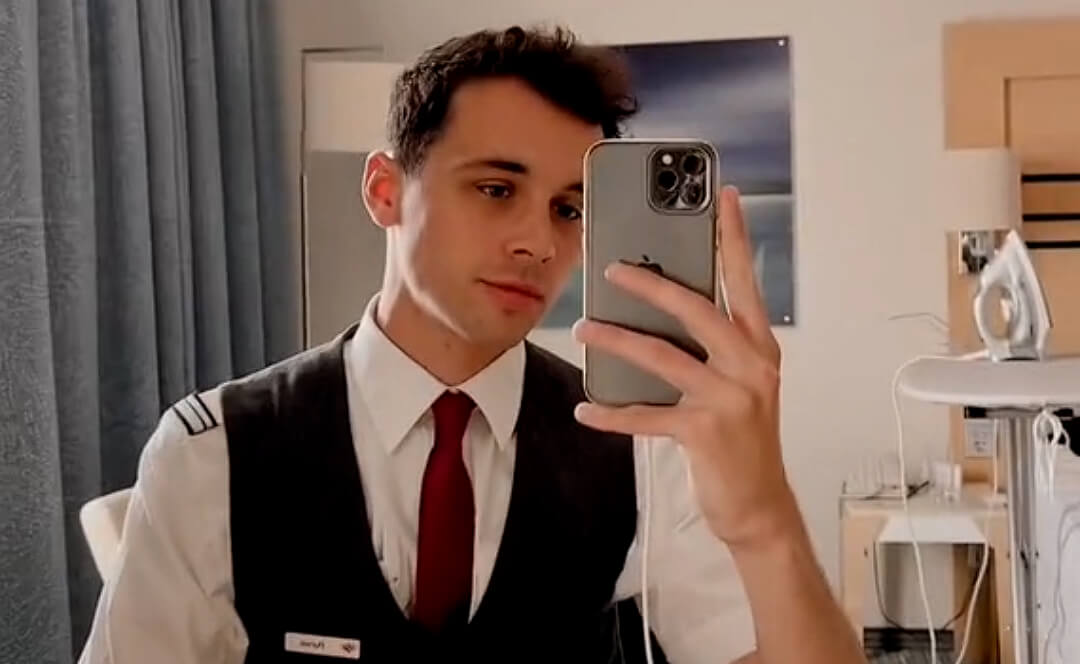 Reporting & Analytics
Our MAC Powderkiss campaign went viral, resulting in sold-out shelves and over double the impressions and triple the reach that was booked. Our detailed reporting gave MAC the insights to strategize their next steps on social media.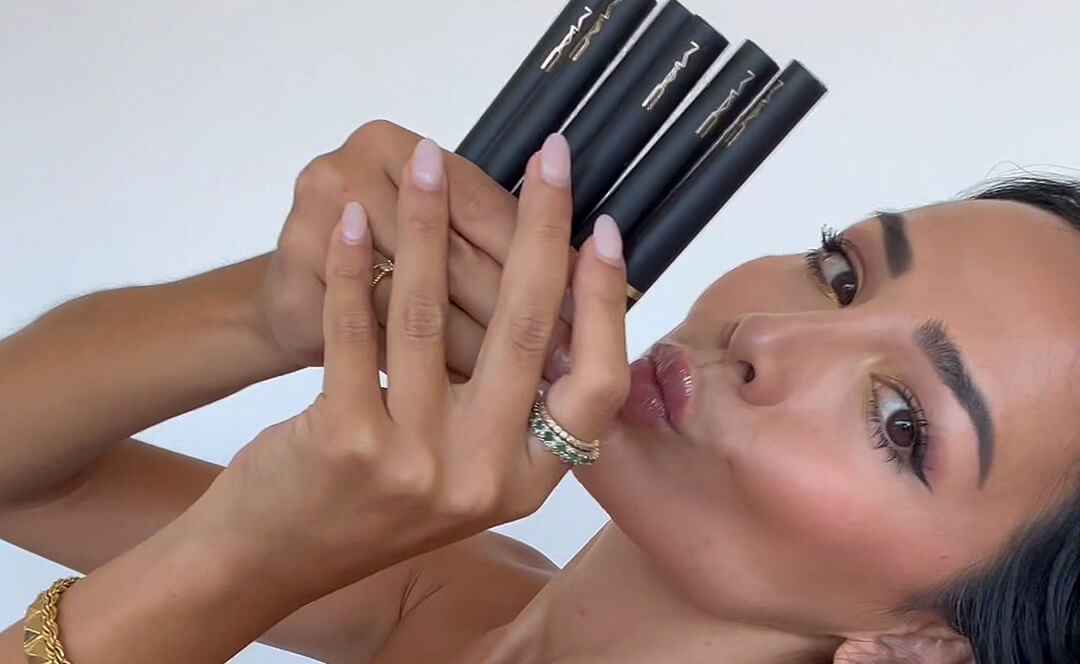 Get in touch
Proud partner of Some humble brags
"Expressiveness and individuality are key to MAC, so it's important for us to highlight it during key moments like the New York Fashion Week. Thanks to Pulse Advertising and the awesome creators, we were able to convey these values in a playful and approachable way which resonates with Gen Z."
MAC Cosmetics