Let's connect
Open Application
Become part of the Pulse team
📍

Global

⏰

Full-time

👩🏽‍💻

Permanent

📚

Experienced (1-2 years)
Your tasks ✏️
Can't find what you are looking for but you are 100% convinced we need to get to know you?

We always welcome great minds with open arms, because the best people belong to us!

You can use this form to apply for all our locations: London, Milan, Paris, Berlin and Hamburg.
Your skills 💎
Driven. Passionate. Diverse. Equal. These are the characteristics you are known for.

Absolute team-player & roll-up-your-sleeves attitude.

Powerful, positive and always up for a new challenge.
Apply now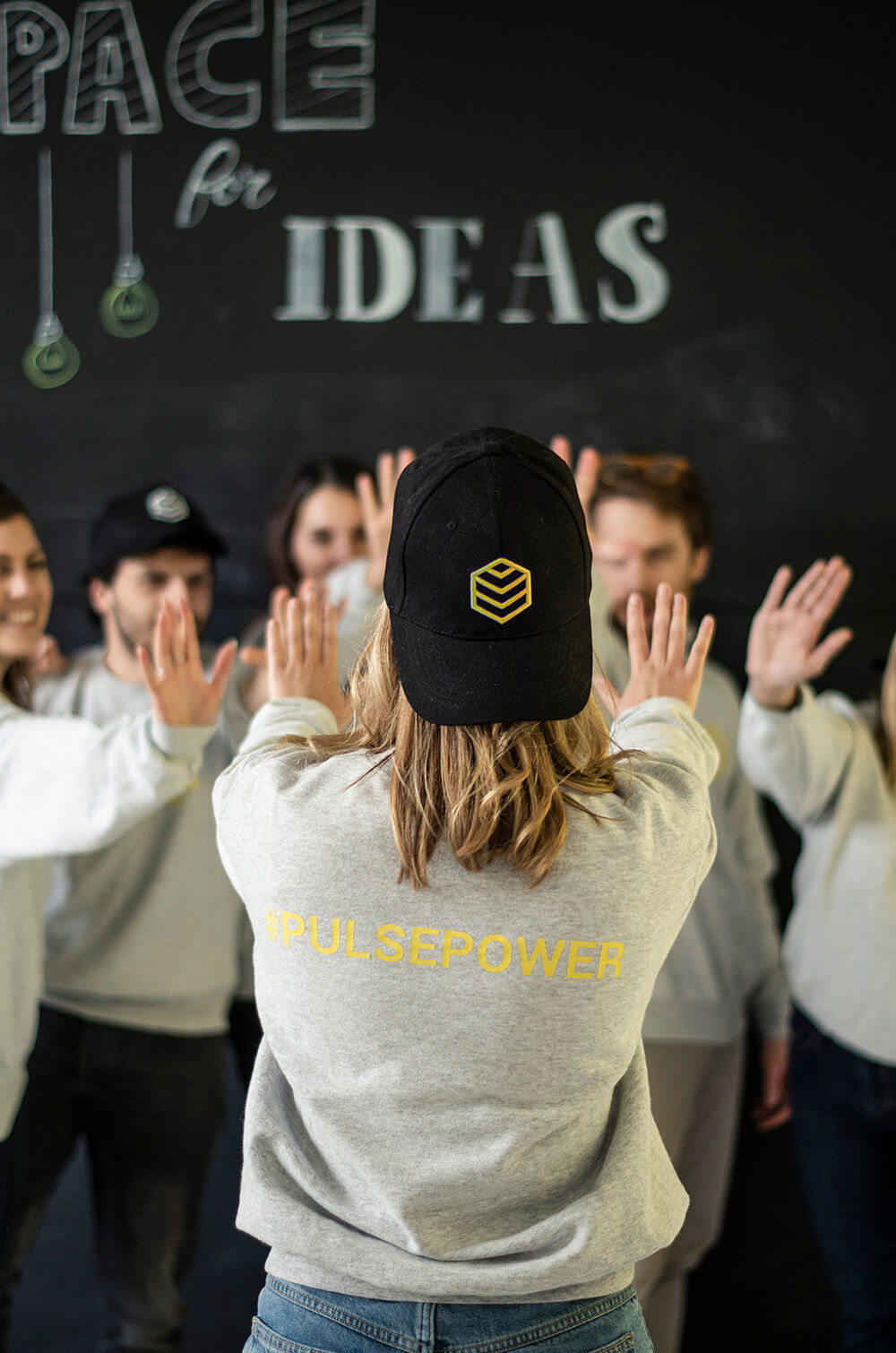 Travailler chez
Pulse
✈️

Travaille depuis tous
les bureaux de Pulse

💬

Booste ta carrière
grâce à ton mentor

🫶

Participe à des séminaires
internationaux

🏠

Options de travail
hybride et flexible

📍

Des bureaux en plein
cœur des villes

🐶

Les chiens sont
les bienvenus
Rejoignez-nous
About Pulse
Cofondée par Lara Daniel et Chris Kastenholz en 2014, Pulse Advertising est née de l'ambition de donner du sens à la publicité : make advertising meaningful. Depuis, notre équipe s'est agrandie et compte aujourd'hui plus de 100 personnes réparties dans 7 bureaux à travers le monde - tous ces talents sont animés par la même vision.
Nous sommes une agence globale de marketing d'influence, permettant aux marques de gagner et de fidéliser des clients sur les réseaux sociaux. Leaders dans notre secteur, nous intégrons à notre équipe des personnes ambitieuses et motivées.
Chez Pulse Advertising, notre force réside dans la diversité de nos talents. Nous croyons en l'égalité des chances pour chacun, sans distinction d'âge, de handicap, de race, de religion, de nationalité, d'orientation sexuelle, d'origine ethnique ou de genre.
Nous croyons que nos différences nous rendent plus forts, plus dynamiques, plus innovants. En faisant partie de la #PulseTeam, vous évoluez dans un environnement où chaque voix compte, et où chaque idée a de la valeur.
See open positions