INDUSTRY REPORT
Beauty | UK
Download our Health & Beauty Report which details industry findings and ranks the 30 leading brands in the UK on their social media strategy - who's winning and who's being left behind?
The pandemic had a huge impact upon our shopping habits, with in-store purchases of beauty and health products declining from 63 % to 53% between 2019 and 2022, while online purchases increased. A digital-first advertising strategy will help brands connect with these online consumers and stay up to date with new technologies including virtual try-ons and product personalisation.
Which brands have social media strategies as sleek as a perfectly blended contour – and which are falling out of fashion? We conducted a thorough multi-layer analytical study, assessing numerous factors such as the follower growth, engagement rate, content quality and influencer partnerships of 30 top brands' Instagram and TikTok accounts.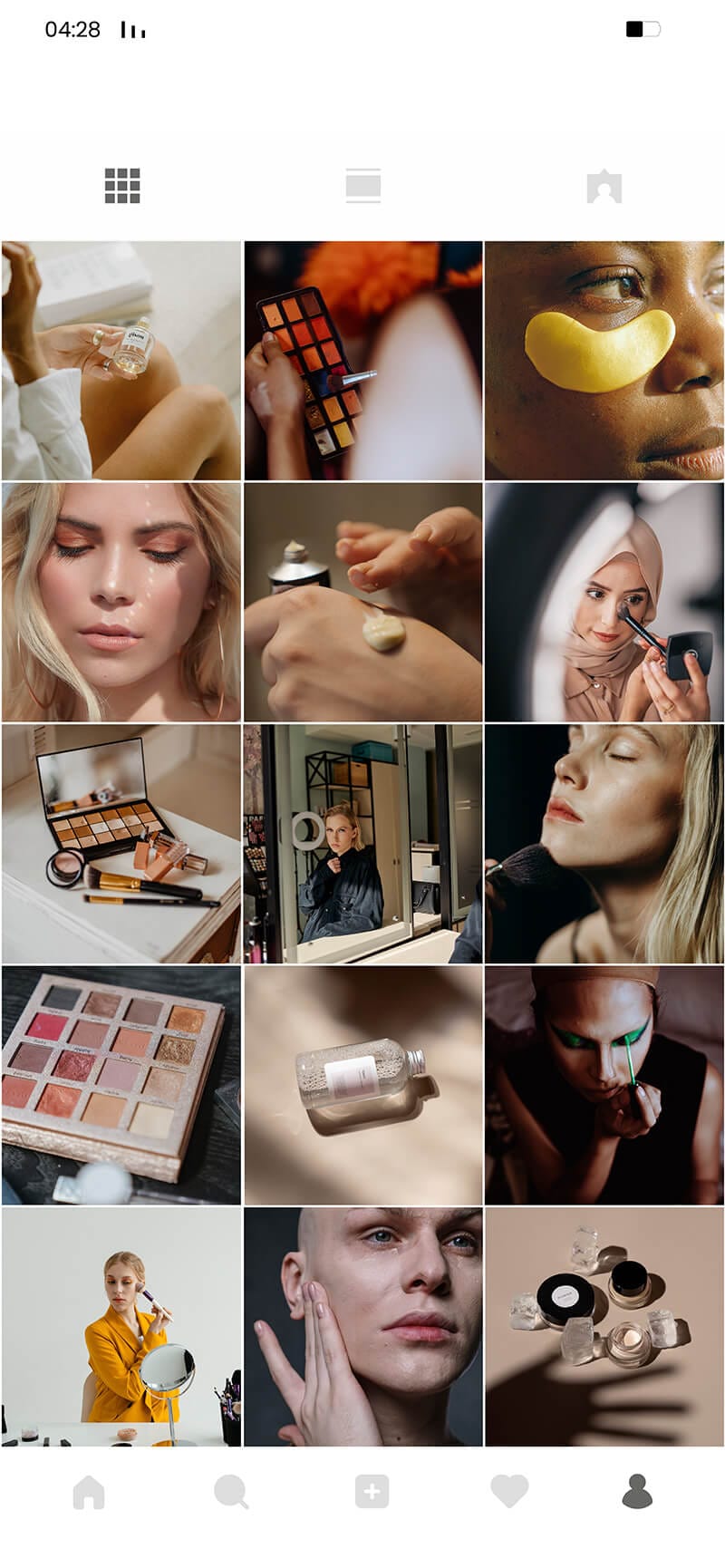 Get the report