Let's connect
Open Application
Become part of the Pulse team
📍

Global

⏰

Full-time

👩🏽‍💻

Permanent

📚

Experienced (1-2 years)
Your tasks ✏️
Can't find what you are looking for but you are 100% convinced we need to get to know you?

We always welcome great minds with open arms, because the best people belong to us!

You can use this form to apply for all our locations: London, Milan, Paris, Berlin and Hamburg.
Your skills 💎
Driven. Passionate. Diverse. Equal. These are the characteristics you are known for.

Absolute team-player & roll-up-your-sleeves attitude.

Powerful, positive and always up for a new challenge.
Apply now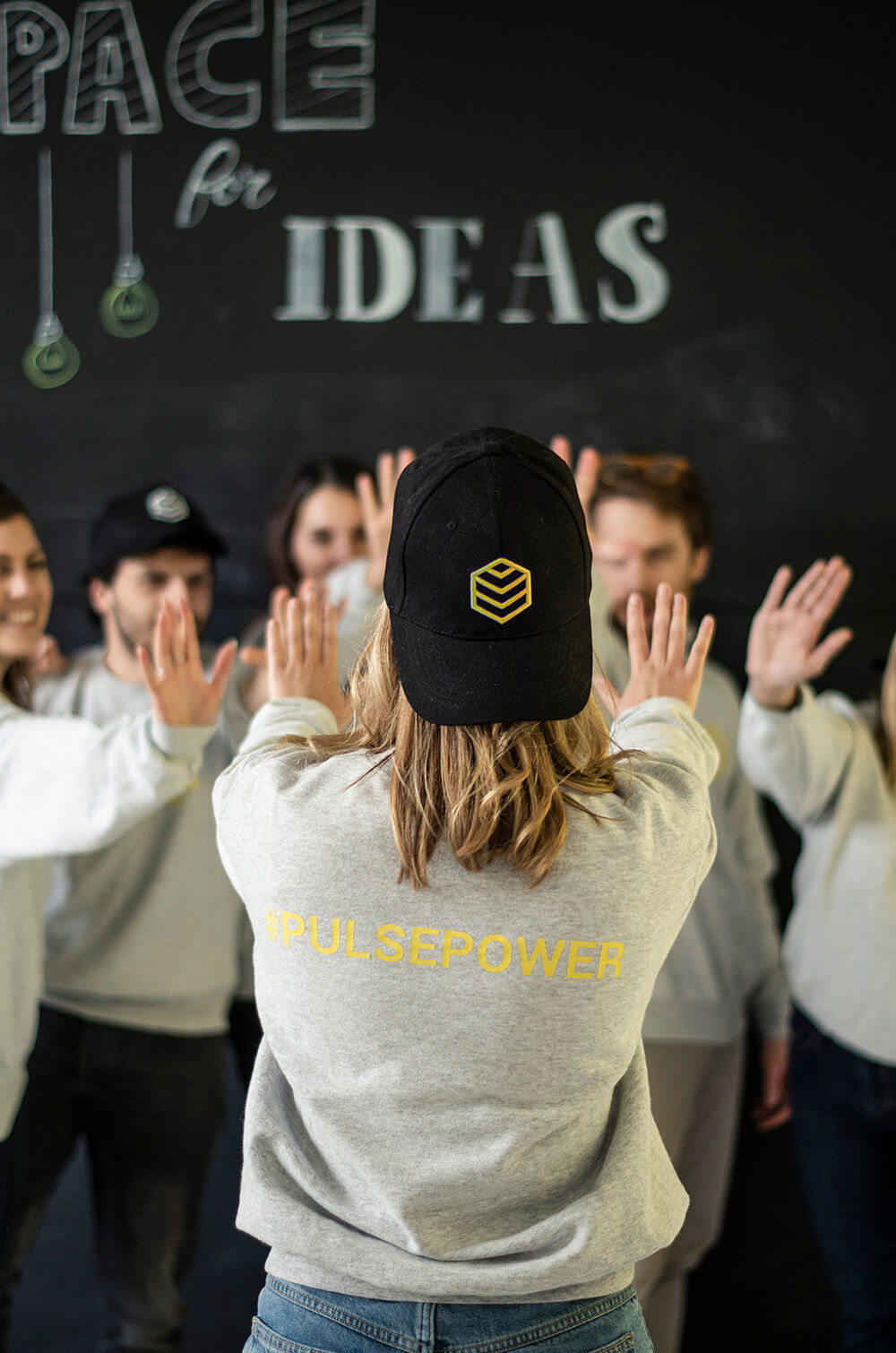 Benefici
Pulse
✈️

Lavora da remoto da qualsiasi ufficio Pulse

💬

Career development
coaching

🫶

Meeting
internazionali

🏠

Opzioni di lavoro
ibride e flessibili

📍

Uffici ubicati nei
centri città

🐶

Uffici
dog-friendly
Unisciti al team
About Pulse
Co-fondata da Lara Daniel e Chris Kastenholz nel 2014, Pulse Advertising è nata con una visione indirizzata a dare nuovo significato all'advertising. Da allora, siamo cresciuti fino a diventare un team di più di 100 professionisti in 7 uffici globali che seguono tutti la stessa visione.
Siamo una agenzia influencer marketing globale, che supportano brand per intercettare e fidelizzare clienti sui social media. Siamo thought leaders nel nostro campo e amiamo farci accompagnare nel viaggio da persone ambiziose e appassionate.
Come membri del Team Pulse, ci battiamo per le pari opportunità e siamo impegnati nella diversità dei nostri team indipendentemente dall'età, disabilità, razza, religione, nazionalità, orientamento sessuale, origine etnica o genere. Celebriamo le nostre differenze e siamo curiosi di imparare dagli altri, per rendere più coeso il nostro #PulseTeam.
Controlla le posizioni aperte