Influencer Marketing
Director
Plan and run influencer marketing campaigns
📍

London

⏰

Full-time

👩🏽‍💻

Permanent

📚

Experienced (2-5 years)
Your tasks ✏️
You execute extensive social media campaigns independently, delivering impactful results for clients.
You engage in effective communication with influencers, customers, and service providers, fostering successful collaborations.
You discover new brands and influencers, staying ahead of trends and forging valuable partnerships.
You generate creative ideas and implement campaigns with autonomy, taking ownership of their success.
You lead the preparation and execution of pitches and contribute to report preparation and evaluation of results. 
You provide technical and disciplinary guidance to junior team members and support the onboarding process.
Your skills 💎
Driven. Passionate. Diverse. Equal. These are values you cherish.

You already have 5-6 years of experience in digital or influencer marketing, PR or project management and like to work independently.

You also have 2-3 years of experience in team management and describe yourself as an absolute team player.

You enjoy working with numbers and are confident in using Excel.

You take on new challenges with motivation and positivity.

You are passionate about project management and emotional storytelling.
Apply now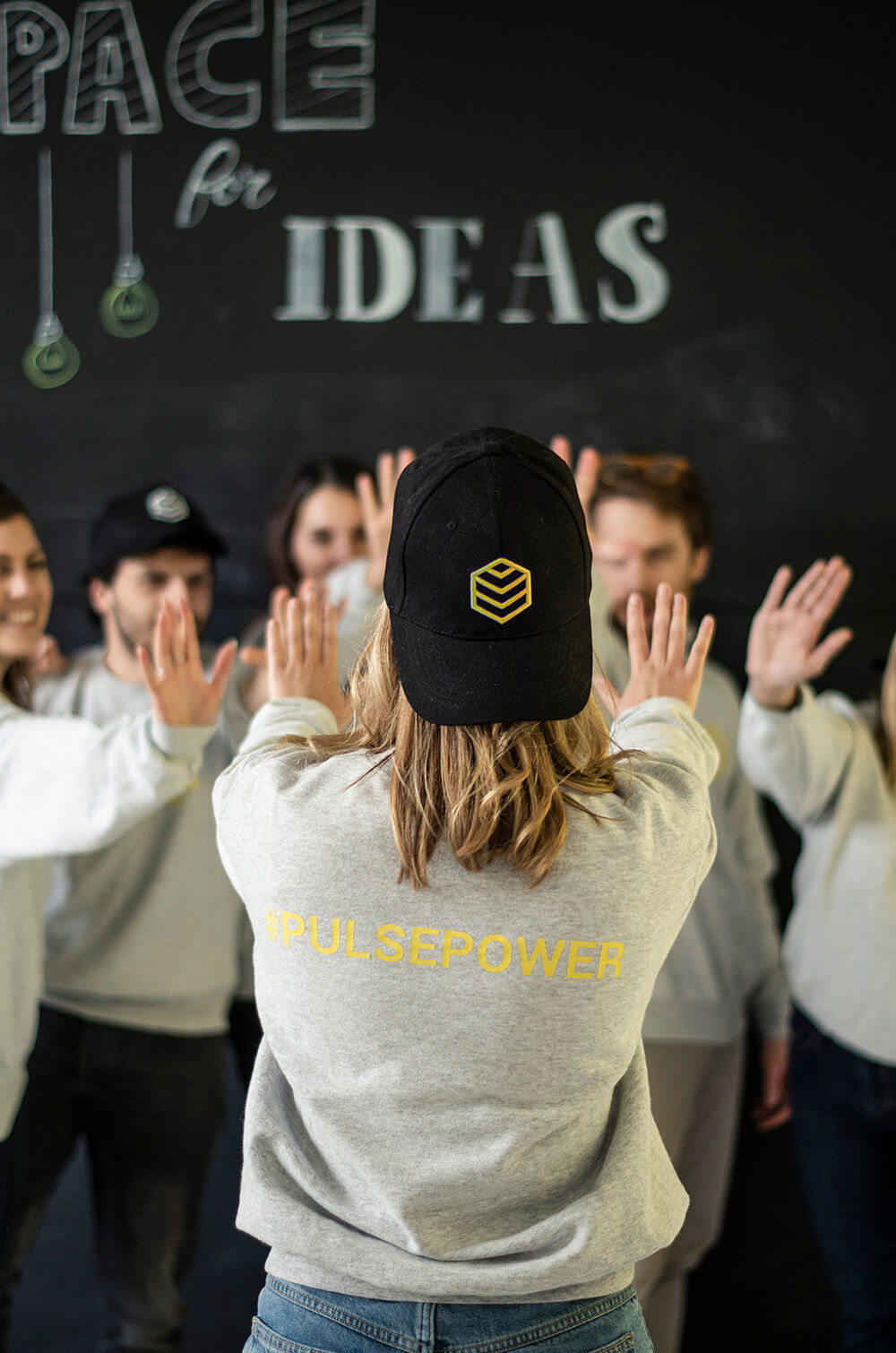 Benefici
Pulse
✈️

Lavora da remoto da qualsiasi ufficio Pulse

💬

Career development
coaching

🫶

Meeting
internazionali

🏠

Opzioni di lavoro
ibride e flessibili

📍

Uffici ubicati nei
centri città

🐶

Uffici
dog-friendly
Unisciti al team
About Pulse
Co-fondata da Lara Daniel e Chris Kastenholz nel 2014, Pulse Advertising è nata con una visione indirizzata a dare nuovo significato all'advertising. Da allora, siamo cresciuti fino a diventare un team di più di 100 professionisti in 7 uffici globali che seguono tutti la stessa visione.
Siamo una agenzia influencer marketing globale, che supportano brand per intercettare e fidelizzare clienti sui social media. Siamo thought leaders nel nostro campo e amiamo farci accompagnare nel viaggio da persone ambiziose e appassionate.
Come membri del Team Pulse, ci battiamo per le pari opportunità e siamo impegnati nella diversità dei nostri team indipendentemente dall'età, disabilità, razza, religione, nazionalità, orientamento sessuale, origine etnica o genere. Celebriamo le nostre differenze e siamo curiosi di imparare dagli altri, per rendere più coeso il nostro #PulseTeam.
Controlla le posizioni aperte