INDUSTRY REPORT
Smart Home Devices | UK
Download our Smart Home Devices Report which details industry findings and ranks the 30 leading brands in the UK on their social media strategy - who's winning and who's being left behind?
It's 2022. You can be hundreds of miles from your home and simply use an app to turn off the lights, turn up the heating or double check you locked your garage door. The smart home industry has endless capabilities and is growing at an epic pace – but how many brands have the digital-first mindset to match?
Just how smart are smart home brands when it comes to their social strategy? We used organic and public data to conduct an analytical study, assessing the follower growth, engagement rate, content quality and influencer partnerships of 30 top brands' Instagram and TikTok accounts.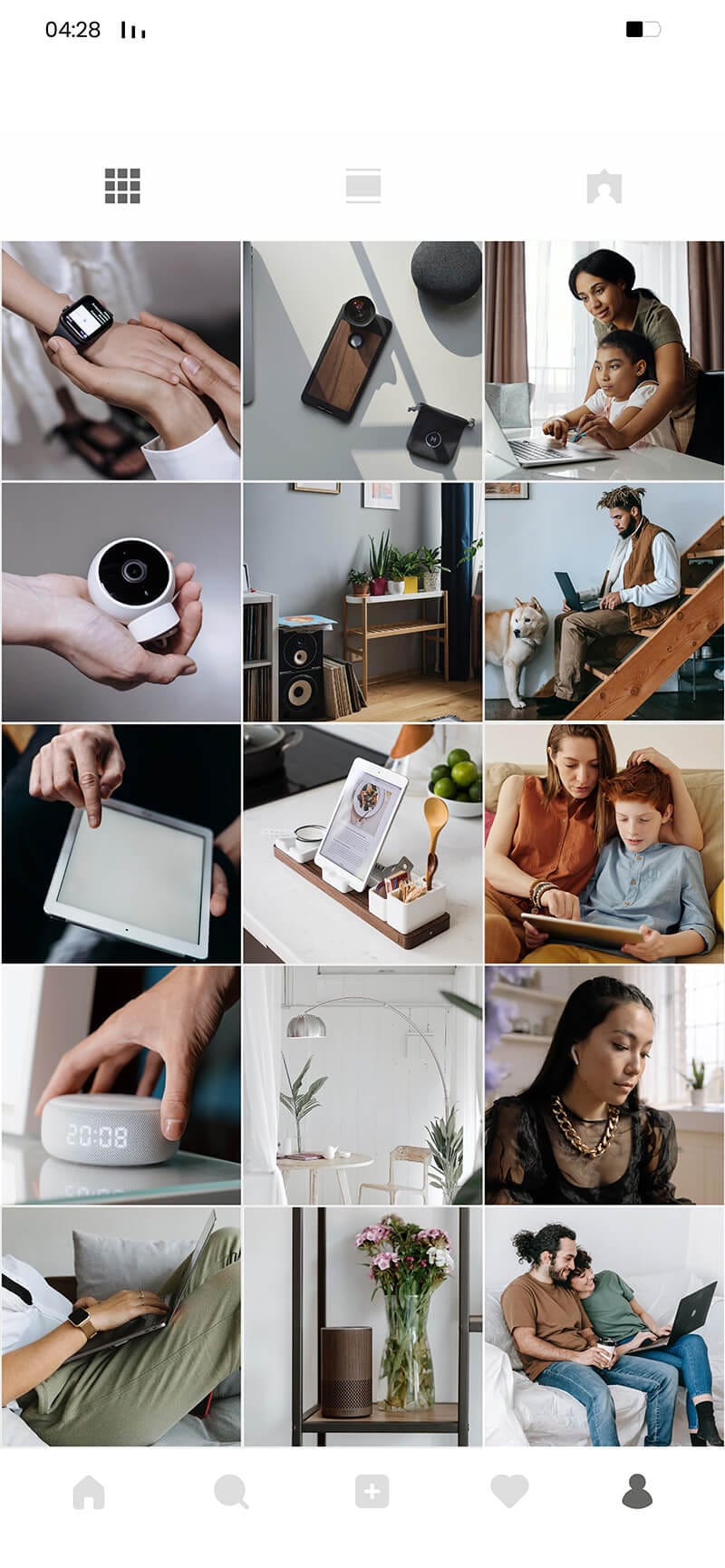 Get the report