Brand Partnerships
Head of Growth
Öffne die Türen zu neuen Kunden
📍

Hamburg

⏰

Full-time

👩🏽‍💻

Permanent

📚

Executive (10-15 years)
Deine Aufgaben ✏️
You conduct outbound lead generation, identifying growth opportunities in specific sectors and outlining a plan to target desired clients.
You manage the lead capture process, qualifying and prioritizing opportunities using our CRM tool (Hubspot).
You represent us as the initial point of contact for prospective clients, understanding their needs and objectives.
You oversee and complete detailed Requests for Information (RFIs) and Requests for Procurement (RFP), assessing performance and conversion rates.
You utilize innovative data analytics to target both existing and new clients with personalized solutions, significantly improving ROI.
You engage your team in the annual plan to secure their commitment and support during pitches throughout the year.
You collaborate closely with the marketing team to manage external communication and the inbound lead process effectively.
You will identify new platforms, tools, and systems to enhance overall performance.
Deine Skills 💎
Driven. Passionate. Diverse. Equal. Those are the qualities you value.
You possess over 8 years of professional experience in advertising/media pre-sales, sales, or customer care and advisory roles.
You have a deep understanding of the marketing landscape and can professionally present our products and services to potential clients in German and English.
You excel in relationship management, identifying prospects, and supporting the team inconverting prospects into clients.
You confidently evaluate client briefs to ensure alignment between Pulse's objectives and the agency's capabilities.
You are a strategic thinker with proficiency in strategic planning.
You wield strong influence and possess the necessary gravitas for effective internal and external engagement, building empathetic and commercial relationships.
You thrive in collaboration across various internal and external stakeholders.
You take pleasure in developing both your team and the Pulse organization itself.
Apply now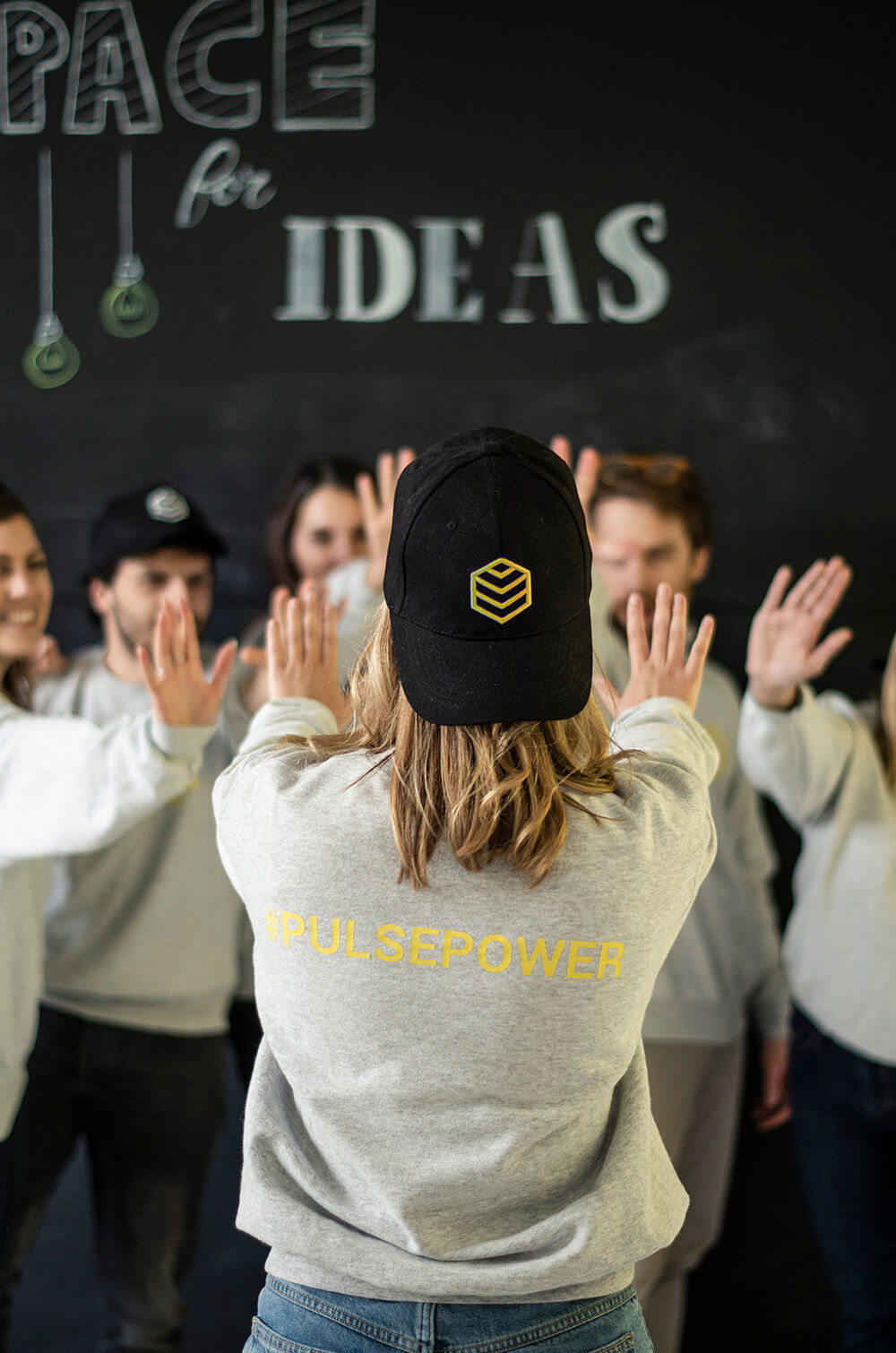 Pulse
Perks
✈️

Work abroad from
any Pulse office

💬

Career development
coaching

🫶

Global
get-togethers

🏠

Hybrid & flexible
working options

📍

Central office
locations

🐶

Dog-friendly
offices
Join the team
About Pulse
Co-founded by Lara Daniel and Chris Kastenholz in 2014, Pulse Advertising was born with a vision to make advertising meaningful. Since then, we've grown to a team of 100+ people in 7 global offices - all pursuing that one vision.
We are a global influencer marketing agency, enabling brands to win and retain customers on social media. We are thought leaders in our industry and love to bring ambitious, driven individuals onboard our journey.
As an employer, we stand for equal opportunities and are committed to diversity in our teams regardless of age, disability, race, religion, nationality, sexual orientation, ethnic origin or gender. We celebrate our differences and are curious to learn from one another, making us stronger as one #PulseTeam.
See open positions